Automated Flexible Conveyor, Inc.
Unload, Convey, Transfer, and Batch:
Transport bulk powder materials more efficiently with our custom conveyor systems.
973-340-1695

Get a SCREW conveyor system designed by qualified engineers to meet your specifications.
For over 40 years Automated Flexible Conveyor, Inc. has been designing and manufacturing custom screw conveyor equipment for safe, fast, efficient bulk powder processing and material transfer.
AFC spiral screw conveyors automatically move one or more powders, granules, flakes, and other materials in dust-tight, contained systems to streamline the material handling process, prevent contamination, and maximize return on investment, day-in and day-out. 24/7/365.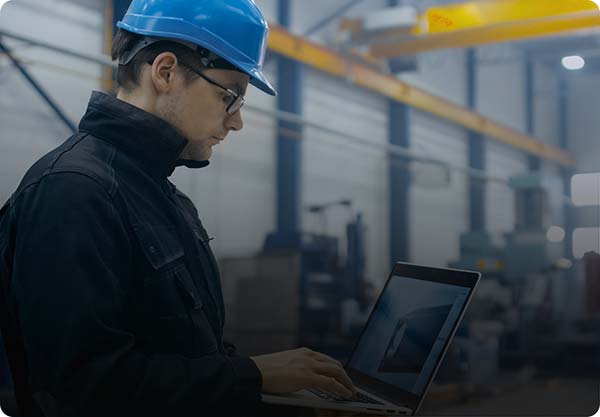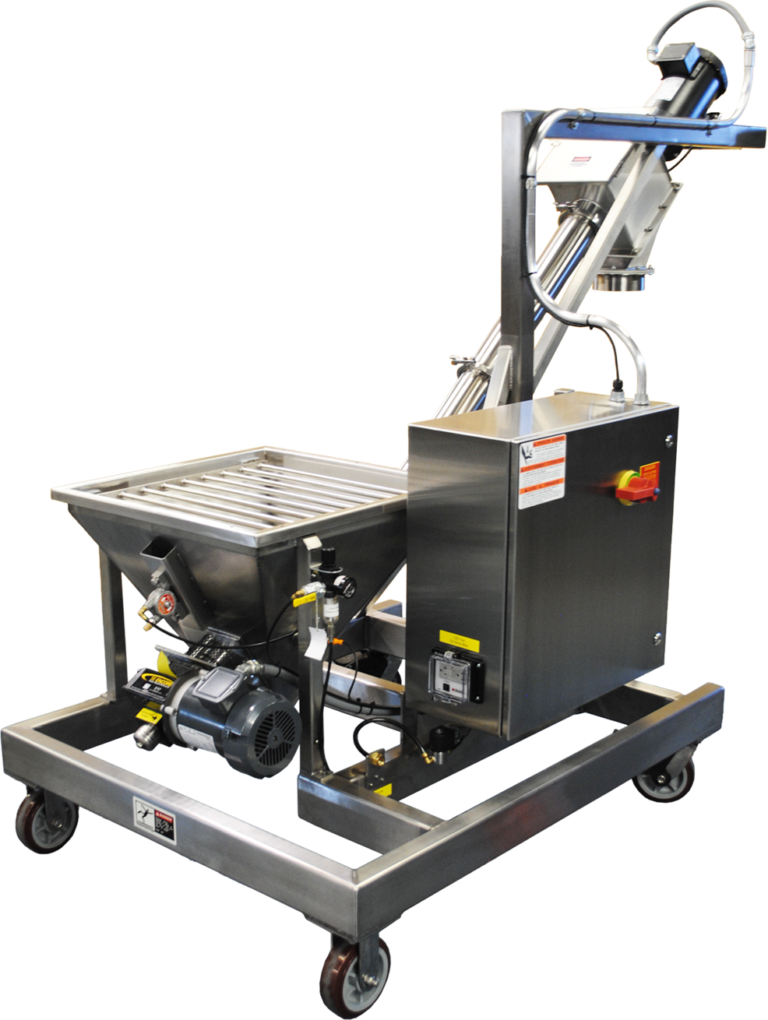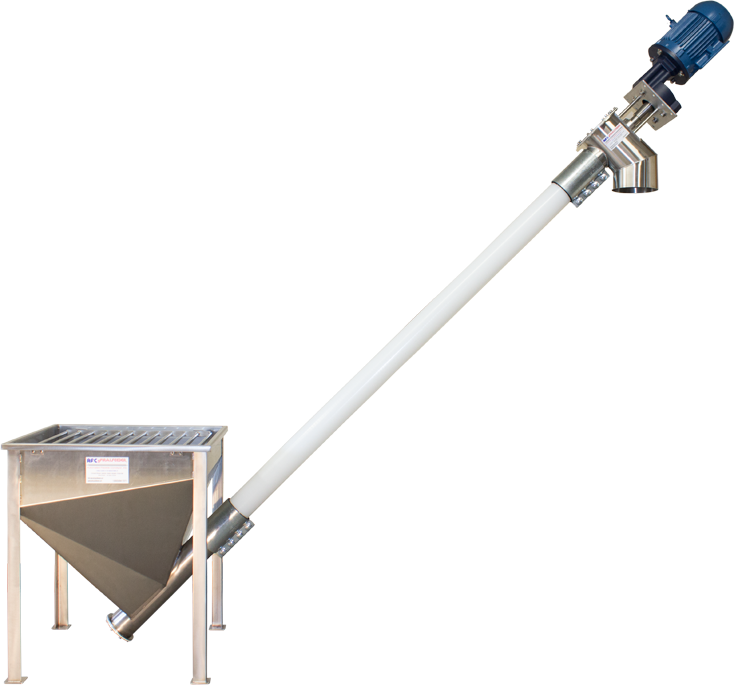 This screw conveyor automatically conveys powders, granules, blends, crystals, or flakes, in addition to a wide range of other materials from one point to another. Also known as a helix conveyor, spiral conveyor, or auger conveyor,  the dust-tight system is often used for transferring bulk solids into overhead surge hoppers, and conveying dry materials from one processing point to another. It's known for moving powders and bulk solids efficiently, quietly, and without generating dust.