Automated Flexible Conveyor, Inc.
Unload, Convey, Transfer, and Batch:
Transport bulk powder materials more efficiently with our custom conveyor systems.
Get a conveyor system designed by qualified engineers to meet your specifications.
For over 40 years Automated Flexible Conveyor, Inc. has been designing, engineering and manufacturing custom conveyor equipment. Engineers, researchers and manufacturers across a broad discipline of industries rely on AFC to improve their material handling processes and maximize their return on investment, day-in and day-out. 24/7/365.
Enough about us, let's get started with your quote.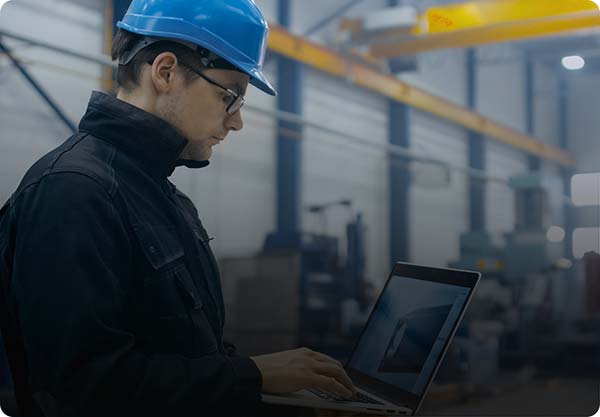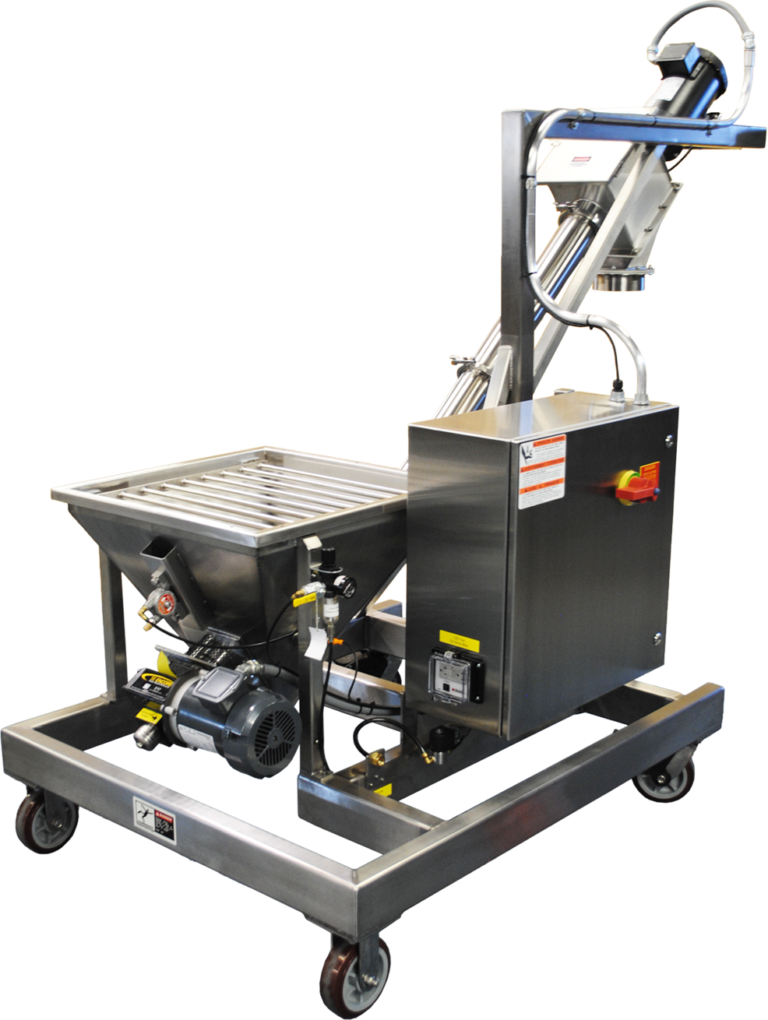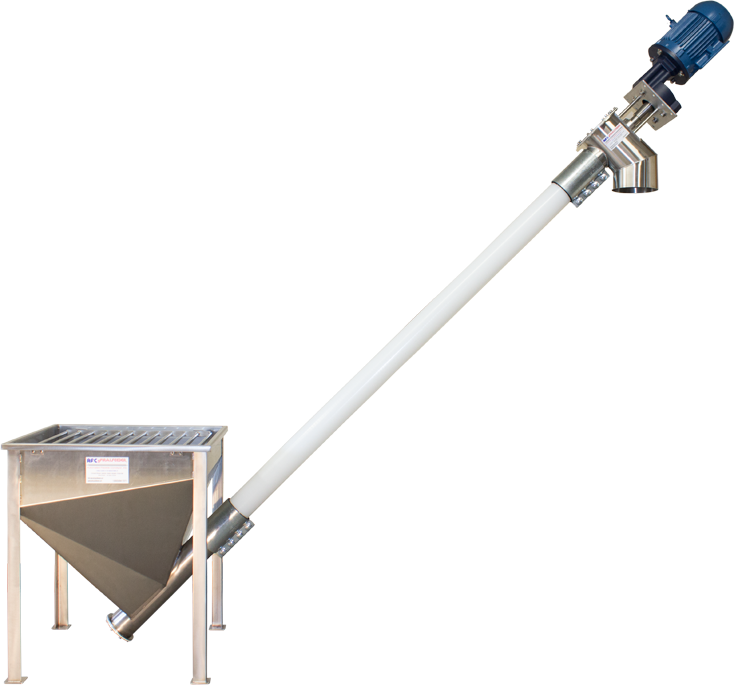 Also known as a helix conveyor, spiral conveyor, or auger conveyor, this tubular conveyor is designed to convey powders, granules, blends, crystals, or flakes, in addition to a wide range of other materials. Typical applications include the transference of bulk solids into overhead surge hoppers or the conveying of materials from one processing point to another, and it's known for moving product efficiently, quietly, and without generating dust.
Get Started building your custom conveyor system.
Work directly with an engineer to get the perfect solution to your needs.