Custom bulk powder conveyor solutions
moving materialS FROM A TO B
FOR MORE THAN 40 YEARS
Based in Clifton, NJ, Automated Flexible Conveyor, Inc. has been producing our custom spiral feeder conveyor (also known as a helix, spiral, screw or auger conveyor) for the transfer of powders, granules and pellets in unique and common applications across a wide range of industries for more than four decades.
As well-known for customer service, quality, and value, as for our dependable powder and bulk material conveyor systems, AFC is owned and operated by experienced, hands-on engineers. We take the time to listen and learn about your application, nailing down all the specs on the first call. We get your powder processing system set up and running right the first time.
Your custom-designed spiral feeder will eliminate the need for messy transferals and forklifts, and help you put an end to product spillage and loss. How do we know? We've proven it over and over again for 40 years. We also complete extensive product testing in our New Jersey test laboratory so there's no need for costly trial and error after installation at your location.
Our high level of service doesn't stop after delivery and installation. Every conveying system and every piece of equipment we produce is designed to last for years with very little maintenance. If needed, our engineers are always more than happy to get on the phone or video call with you directly (no call centers here!) to help diagnose an issue. That's why organizations like NASA have trusted Automated Flexible Conveyor to deliver dry bulk powder handling systems that withstand the test of time.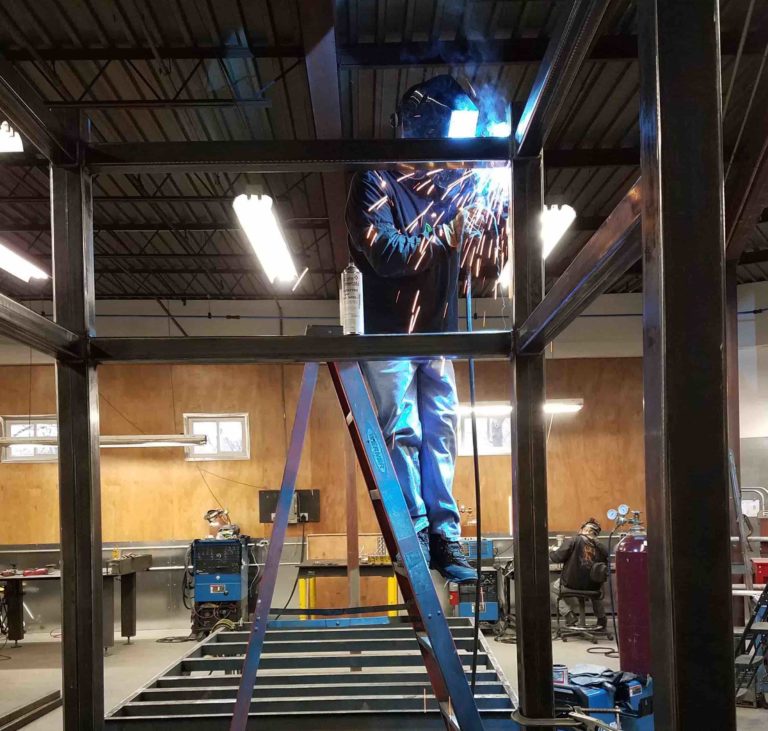 Watch this AFC SPIRALFEEDER automatically transfer powder from the hopper through the flexible screw conveyor to discharge.
Get Started building your custom conveyor system.
Work directly with an experienced engineer who understands how to convey powders and bulk solid materials so you get the perfect solution for your process.