Pre-performance testing in our modern facility.
Our lab techs work to replicate your process requirements in our modern test facility and verify the custom AFC powder handling system meets the required performance specifications with your material before approving delivery and installation. After carrying out the tests, our engineering team will provide formal written documentation, along with recommendations specific to your application parameters.
Or, feel free to participate in the testing process on-site in our test laboratory. Video documentation and/or livestreaming online are also available.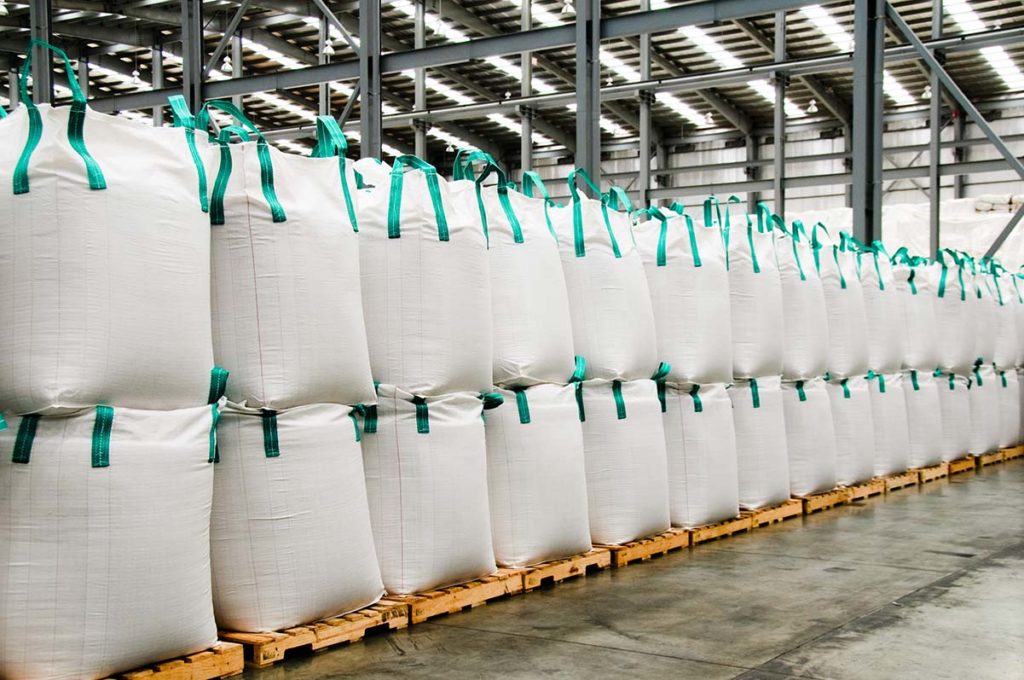 Get Started building your custom conveyor system.
Work directly with an experienced engineer who understands how to convey powders and bulk solid materials so you get the perfect solution for your process.