Pre-performance testing in our modern facility.
Prior to delivering your system, our lab techs work to ensure the performance of your customized AFC system by replicating your process requirements in our modern test facility. After carrying out the tests, our engineering team will provide formal written documentation, along with recommendations specific to your application parameters.
Clients are welcome to come to our labs to participate in testing if so desired. Video documentation is also available upon request.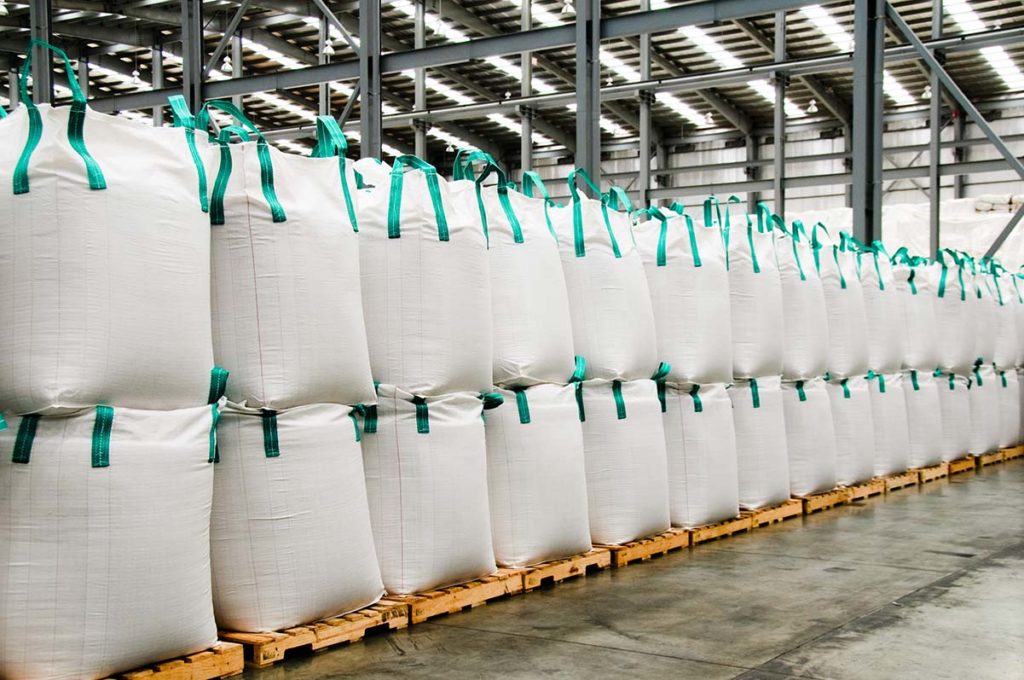 Get Started building your custom conveyor system.
Work directly with an engineer to get the perfect solution to your needs.